We currently provide vehicle body repairs for the Scottish Ambulance Service, which is a testament to the quality service we provide.
Our 3 commercial spray booths and large capacity workshop enables us to undertake high volume jobs of any size.
Remember it is your vehicle and you can choose who repairs it. Many insurance companies have their own approved or recommended repairs and will tell you must use them. This is for their convenience not yours. You are NOT obliged to have your car repaired at the insurance nominated garage.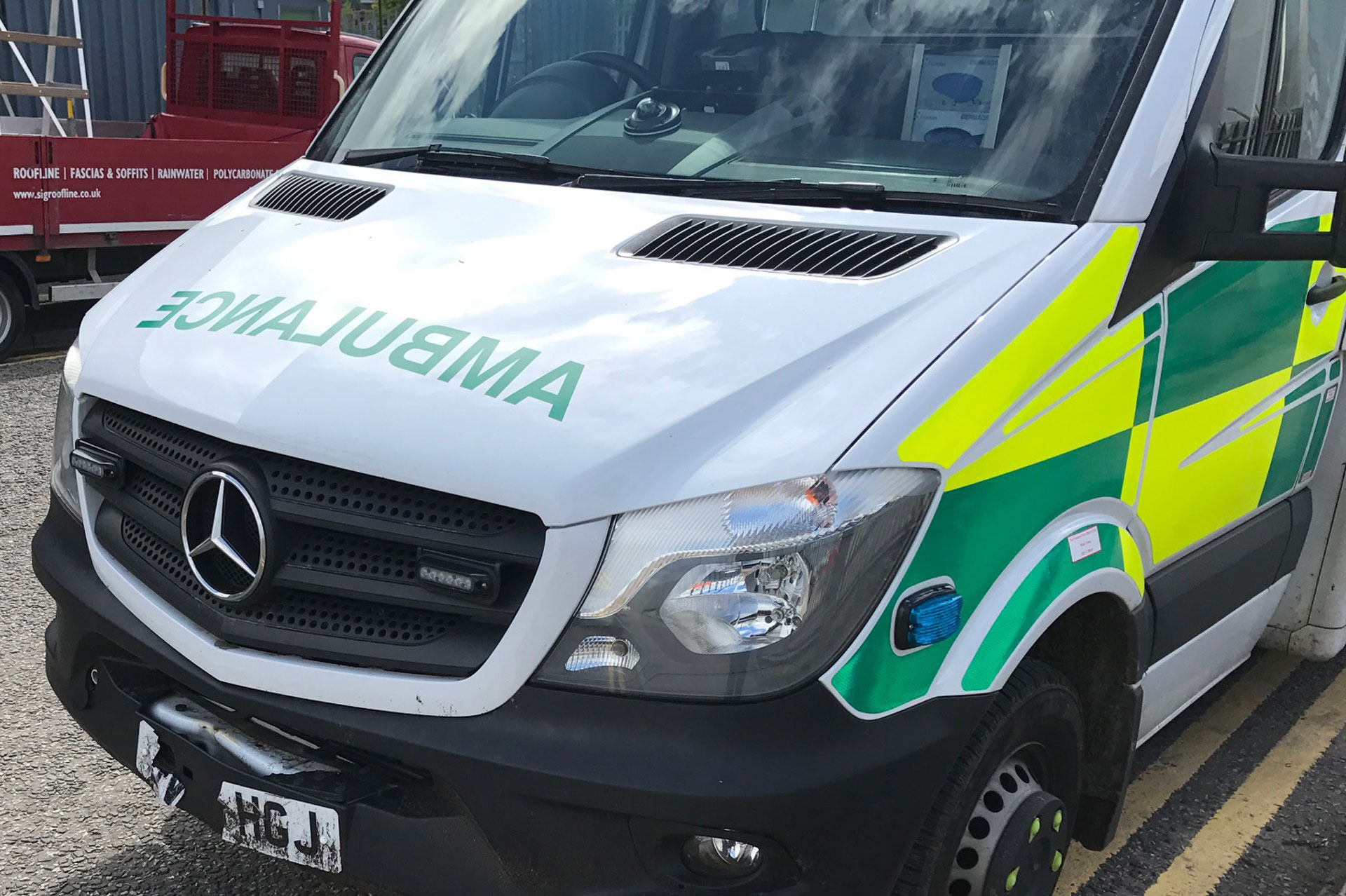 Services include:
Our accident vehicle body repairs include:
Car & light commercial body repairs
HGV Commercial vehicle body repairs
Motor homes
Specialist Repairs
End of leases Repairs
Fleet decommission Works
Coach Repairs
Panel beating
Spray painting
Scratch removal
Accident repairs
Industrial Paintwork
Recovery and collection
Courtesy cars & vans available
Insurance work undertaken
Useful Information
Your policy excess is the amount you will need to pay towards the repair bill. The policy excess will be shown in your policy Document.
Some items that are partially worn may have to be replaced with new during the repair – you are getting something better than you had and you may need to make a contribution (betterment) based on the amount of wear that has taken place. You will need to pay this to the repairers along with your excess if applicable.
If you are VAT registered you will need to pay the repairer the full value of the VAT due on the repair bill.
You will normally be expected to sign a collection note when collecting your vehicle. This does not affect your legal rights.
Only one estimate is needed for the repairs to your vehicle. Your chosen repairer should provide you with and estimate identifying the repairs covered and the cost of  labour, parts and materials required to complete the repair.
Only if the Insurance Engineer and repairer cannot agree should an additional estimate be required.
Ready to take on any job, any time.
Just give us a call.
Send Us a Quick Message
Fill out this form and one of our friendly team members will get back in touch with you shortly.
Or Give Us a Call
We guarantee an honest and reliable service, as well as competitive prices and free quotations. Get in touch and see how we can help.
01224 877699