A wide range of welding services are available (Mig, Tig, Stainless Steel, Aluminium & Spot).
We can perform a range of coach building and fabrication requirements to suit all customer needs. From small businesses to large fleets, we are on hand to provide you with the first class tailored service your business demands.
From Tipper to Box Van to Dropside Truck, we offer a full design and build service from initial consultation, chassis advice, full design service and build.
We build new truck bodies in timber, steel, GRP or aluminium.
Services include:
We build a wide range of different types of vehicle bodies. Here are some example uses:
Tippers
Dropside Trucks
Beavertail Vehicles
Box Vans
Removals Vehicles
Metal Fabrication services
Welding services
Vehicle Body Spare Parts service
PartFinder service
Tail Lift repairs
Tail Lift Breakdown Service
Tail Lift Loler testing
Tail Lift Parts
Van Linings , Shelving's , Tow Bars , Roller Door repairs & maintenance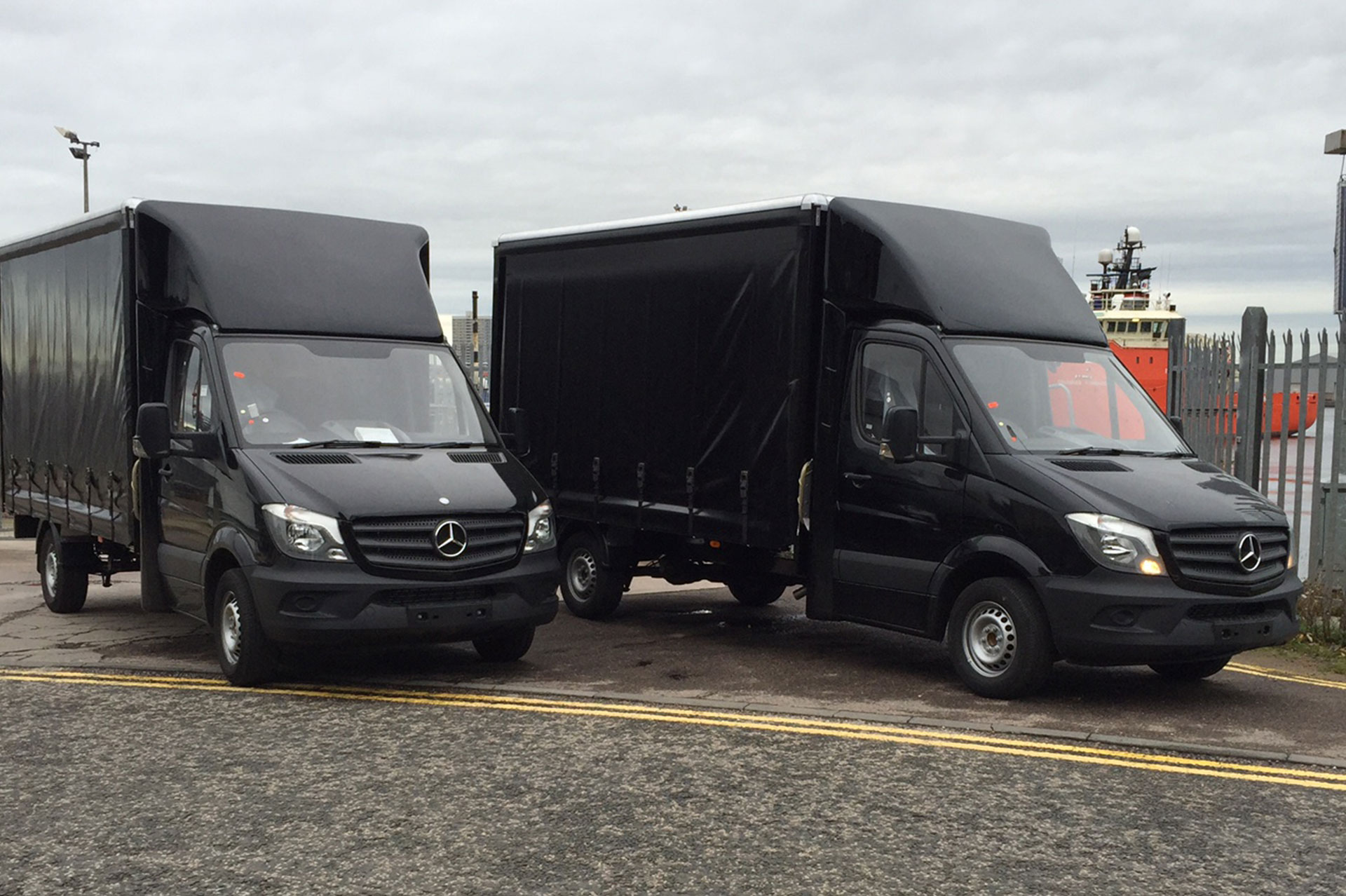 Ready to take on any job, any time.
Just give us a call.
Send Us a Quick Message
Fill out this form and one of our friendly team members will get back in touch with you shortly.
Or Give Us a Call
We guarantee an honest and reliable service, as well as competitive prices and free quotations. Get in touch and see how we can help.
01224 877699