GB England offers car and commercial servicing and repair to the highest of standards. We are an approved MOT testing centre based in Aberdeen.
We offer regular car servicing, maintenance and MOT's. Where required, the scheduled replacement of vehicle parts is always done in accordance with manufacturers guidance.
Our aim it to provide our customers with complete satisfaction in all the services we provide.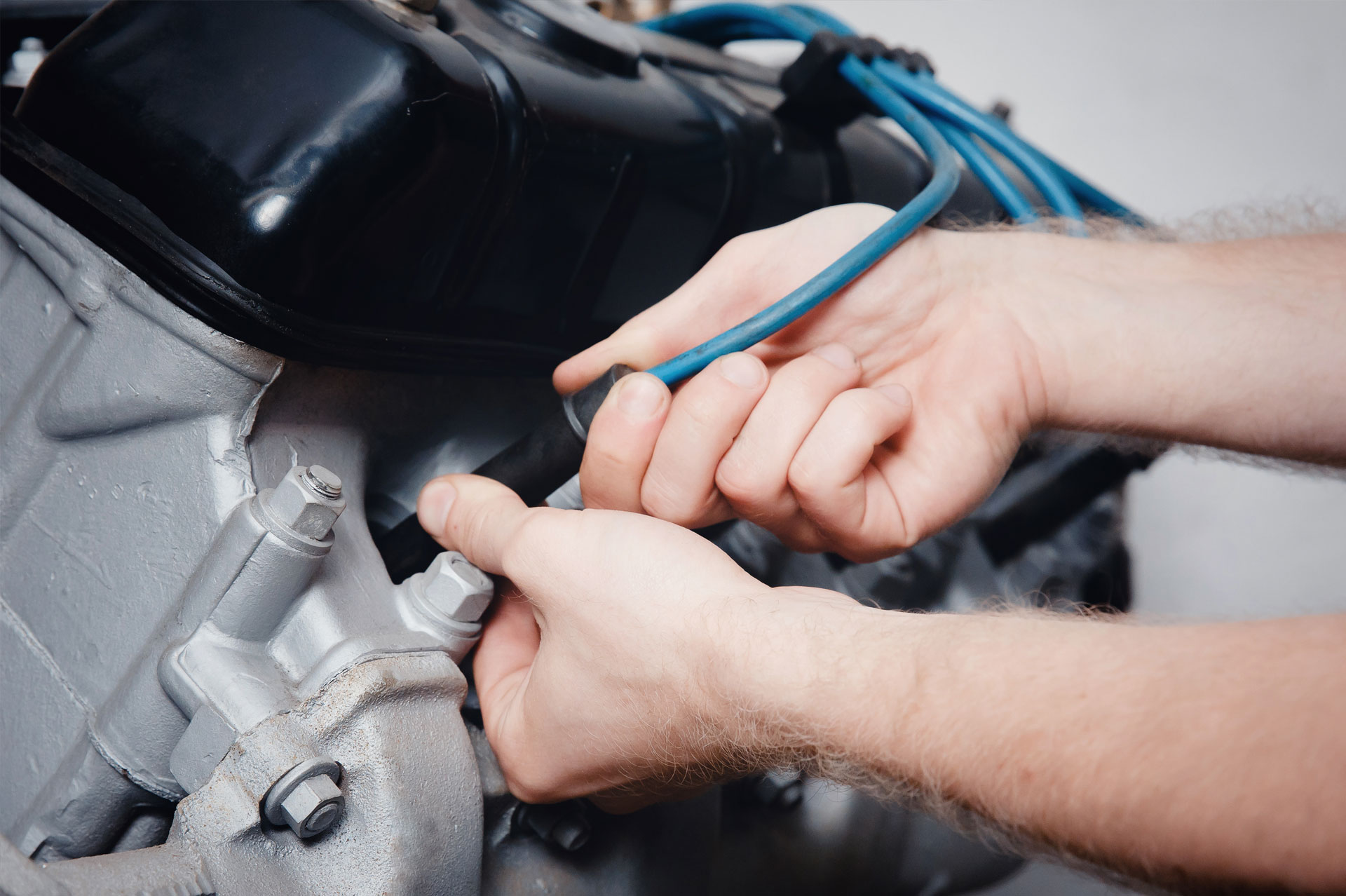 Services
Vehicle Recovery
Batteries
Brakes / Shock Absorbers
Cam belt replacements
Car Air Conditioning
Car Batteries
Car Body Repairs
Car Collection and Delivery
Car Gearbox Repairs
Car Modifications
Car Repairs
Car Safety Checks
Car Servicing
Car Tyres
Car Welding
Cheap Car Tyres
Classic Car Service
Clutch Replacement
Courtesy Car
Diesel Particulate Regeneration
Diesel Performance ECU Tuning
EGR Deletion
Engine Diagnostics
Engine Management
Engine Tuning
Fleet MaintenanceFuel Contamination Drain off Facility
Full diagnostics
Hand Car Wash
LPG Service
MOT
Mechanical Repairs
Motorhome MOT and Repairs
Recharge air conditioning units
Steering and suspension
Tyre repairs
Vehicle Recovery
Wheel Alignment
Wheel Balancing
Ready to take on any job, any time.
Just give us a call.
Send Us a Quick Message
Fill out this form and one of our friendly team members will get back in touch with you shortly.
Or Give Us a Call
We guarantee an honest and reliable service, as well as competitive prices and free quotations. Get in touch and see how we can help.
01224 877699